As a dutchman,
I came to work in the Sultanate of Oman in 1989 as a Geophysicist and currently splitting my time between The Netherlands and The Sultanate of Oman
Oman's rich offerings and my affection for the country, have allowed me innumerable photographic opportunities. I love to catch shots from people and nature. Not only in Oman, but around the world, which you hopefully will enjoy on this website.
My love of Photography dates back to my early childhood when I would accompany my mother making slides from film she had shot on an analogue Minolta Camera. Since then, I have used many different cameras and currently using a Nikon D5 alongside a lighter Nikon digital mirrorless Z7II and a Fujifilm digital mirrorless X-T2 camera.
I am giving occasional workshops about Photography techniques and how to use software to enhance digital images. 
Since 2020 I am designing (and maintaining) websites from scratch for a variety of clients.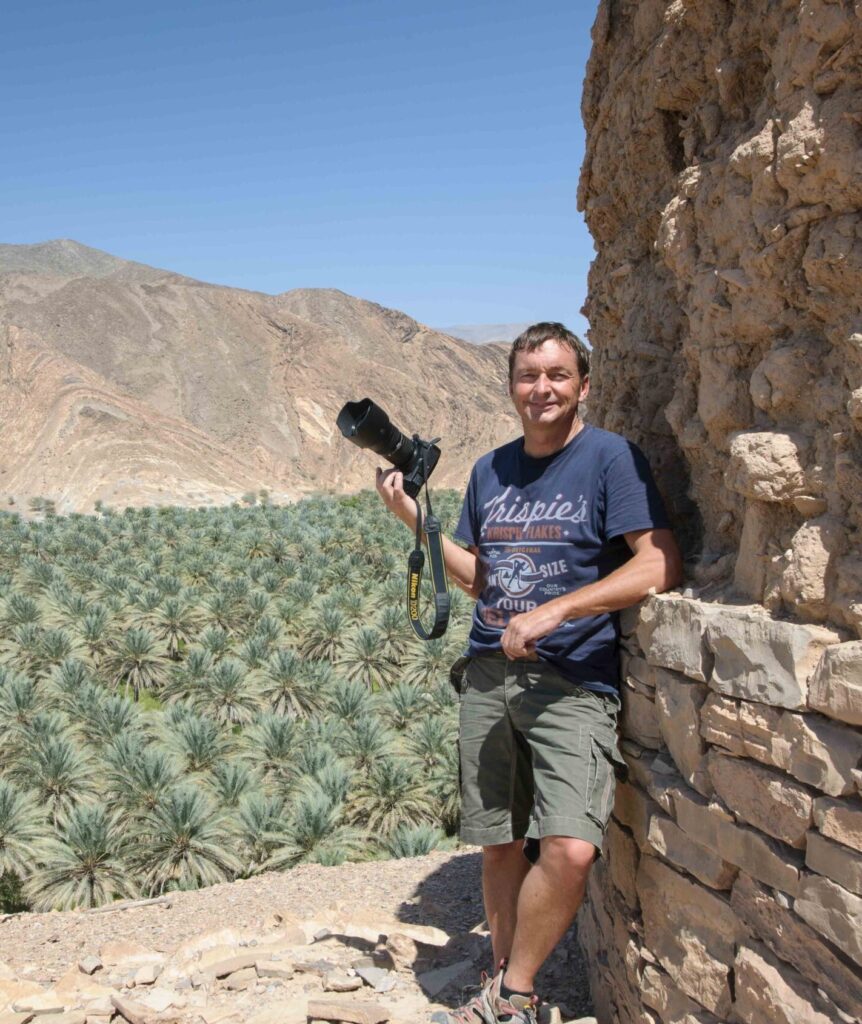 Photography Trips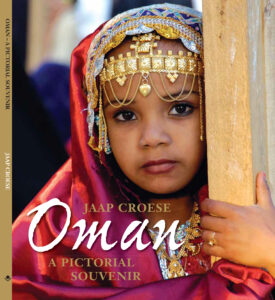 Web Designing